Add to favorites
Majority of respondents appear to be willing to let their data be used.
Data may be frequently described as being the new oil but a large amount of the UK public would rather not have it used by political parties.
Around 30% of the general public hoping to have the ability to erase their personal data from the records held by political parties and associated organisations.
That's according to a poll of UK attitudes commissioned by SAS which looked at how the public feels about their data being increasingly used by political parties as they try and target voters based on demographic and psychographic information.
Perhaps unsurprisingly it was found that older generations are more likely to want their data erased than younger generations.
The research found that just 17% of 18-34 year olds would want their data erased, while 25% of 35-44 year olds and 37% of those over 45 would want data erased.
It was also found that 22% of those aged over 25 would welcome the right to regain access to any of their personal data held by political parties and organisations, this drops to 10% in the 18-24 year old category.
"Political parties are increasingly turning to sophisticated micro-targeting techniques to target voters with tailored messages but need to get to a consensus of one when it comes to personal data," said Charles Senabulya, Vice President and Country Manager for SAS UK & Ireland.
"It is no longer enough to establish one data capture and analytical policy that works for everyone. Individuals have different attitudes over how their data is used. It is imperative that political parties understand how each voter wants their data to be used and honour that wish. This is no longer a nice to have, come May 2018 this will be law in the UK."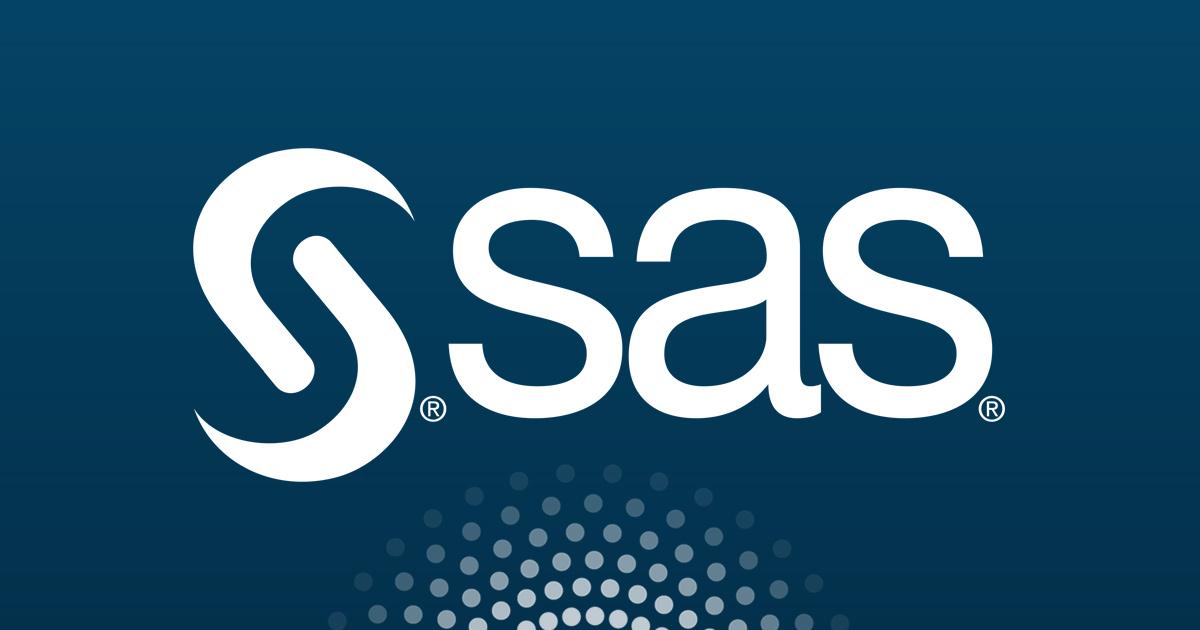 Many of the respondents (30%) want to ask political parties to stop using their data or historical research for profiling and marketing purposes, but this opinion varies across the country. In the South Easy (37%) and Yorkshire and the Humber (31%) are the most likely to ask political parties to stop using their data for marketing purposes. In London only 24% are interested in having their data removed and in the South West this number is 26%.
Nine out of ten respondents would guard their political preferences from brands even if they were offered an upgraded service.
The survey is based off the opinions of 2,000 UK consumers.